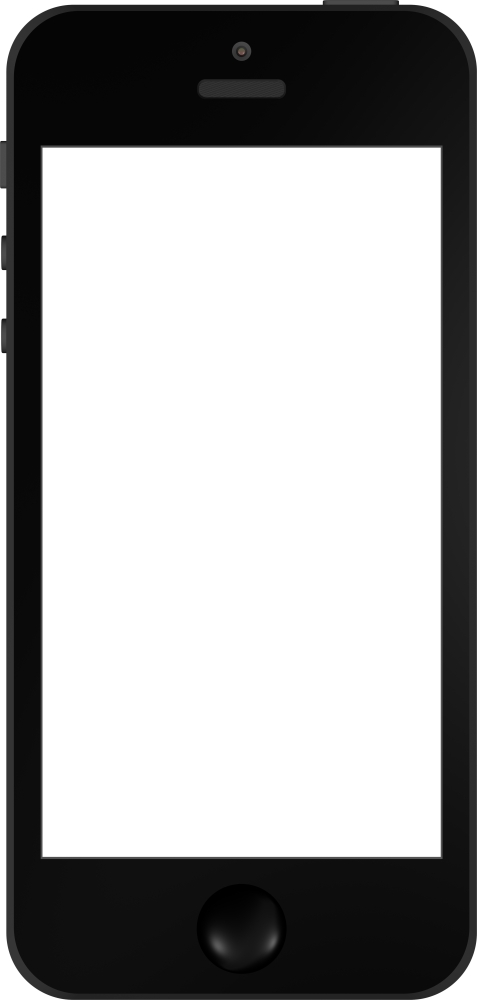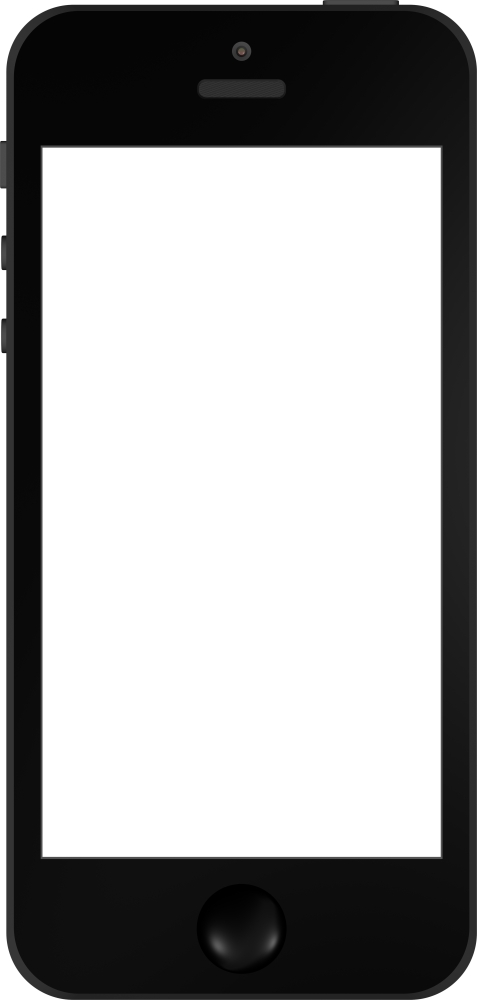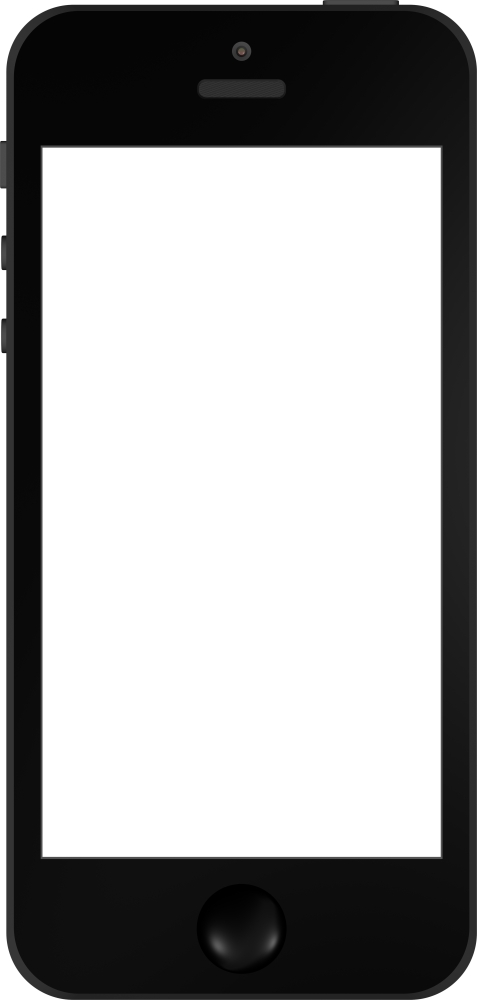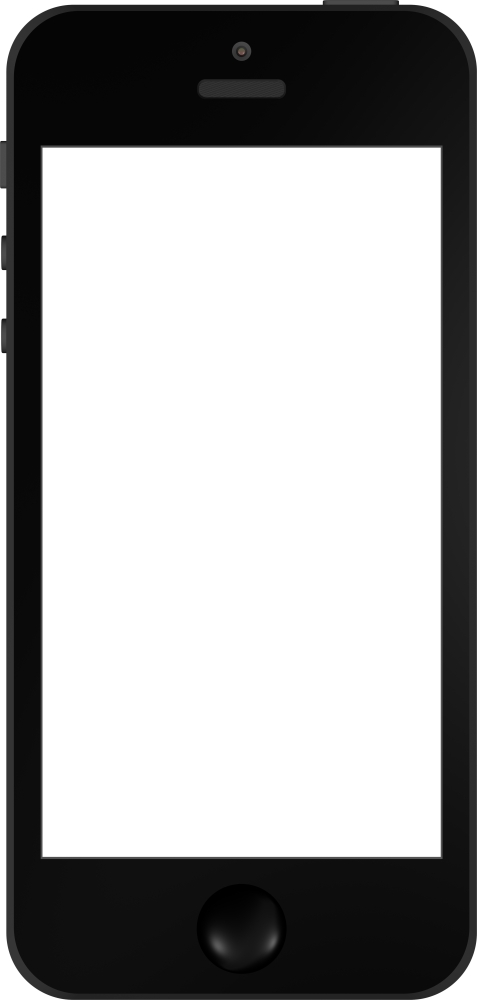 Introducing

 

Mobile Real Estate Listings!



Just like the regular platform you'll get SMS Campaigns, Mobile Coupon / Contest Builder, Kiosk Builder, Loyalty Program and of course your own Virtual Business Card. 

Mobile Real Estate Listings!  All of YOUR information, the PROPERTY information, pictures, mortgage calculator, amenities, description and more, all sent right to the potential buyer's phone while they're still in the driveway !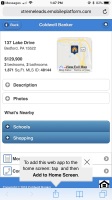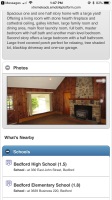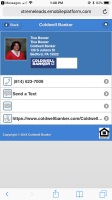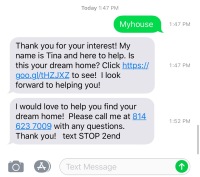 Text

MYHOUSE

to 28748

(See How It Works)



Easy! Immediate! Effective!
How Does This Help You?

When you add mobile to your marketing, you're building a database of people you can market to any time.  Reach out periodically to keep YOU fresh in all their minds.  So they didn't buy THIS house, what about when you get new listings?  Let them know!  When they want to sell, they'll contact YOU, because they've come to know and trust you.  Our tools make it easier for you to grow your real estate business and close more sales.

Use ALL of the tools at your disposal!  The VCard, Kiosk Builder, Loyalty Program, Coupon/Contest Creator, Drip Messaging, Text Campaigns.  The combinations and possibilities are endless and all result in one thing......you increasing your sales & profits.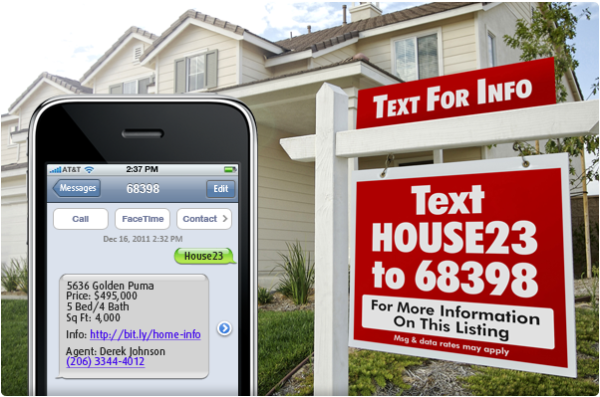 Mobile Marketing Helps You Sell Now AND In The Future!

Get started today!  Pick the plan that best fits your needs. Don't see anything? Set up a consultation .
w/ Additional ONE time $10 Set Up Fee
w/ Additional ONE time $10 Set Up Fee
w/ Additional ONE time $10 Set Up Fee
w/ Additional ONE time $10 Set Up Fee
Mobile Coupons / Contests



Mobile Coupons / Contests



Mobile Coupons / Contests



Mobile Coupons / Contests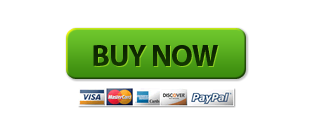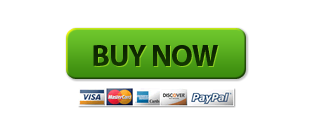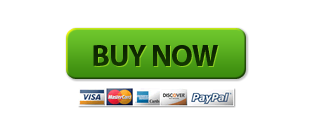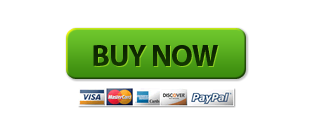 ATTN Brokers! We can set your whole team up!  Set up a consultation